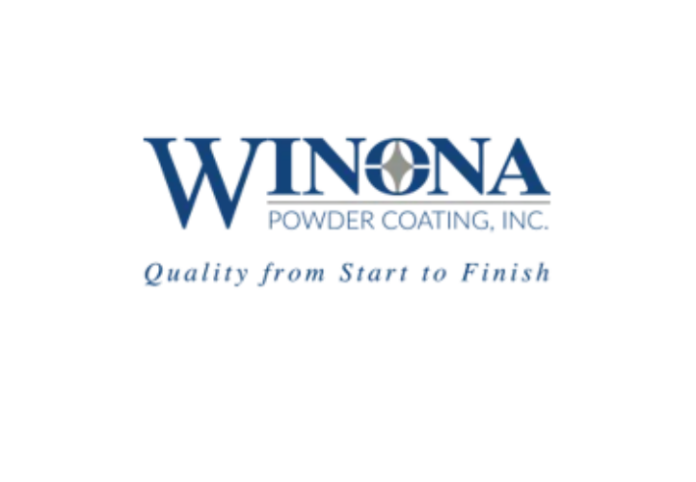 Jackie Gorski
Times-Union
ETNA GREEN — Etna Green Town Council members voiced opinions on moving forward with a USDA loan that would benefit Winona Powder Coating and the town, although they did not give a final approval Tuesday.
Jamie Visker, from Winona Powder Coating, approached the council in regards to obtaining a $700,000 USDA loan, which will be used to modernize a paint booth application system, he said.
For the loan, the town of Etna Green would act as a conduit. The town would essentially take the loan and then turn around and loan the funds to Winona Powder Coating. The town would pay no interest and Winona Powder Coating would pay 1% interest to the town. Winona Powder Coating would cover the line of credit, he said. He also said the town wouldn't bear any financial risk for the loan.
Visker said a few years ago the town and Winona Powder Coating had a similar agreement in regards to a $1 million loan.
He said he wasn't looking for an approval Tuesday, but was looking to get the ball rolling so he could get with Alan Tio, Kosciusko Economic Development Corporation CEO, and start looking into things.
Councilman Jason Hanes said the council should look into doing it. Council President Keith Claassen said when they did the $1 million loan, it worked out fabulously.
Clerk-Treasurer Patti Cook said there were issues in regards to the town accessing that money in the bank. Visker said that's something they'd have to look into with Tio so there's no issues for the town.
In other business, the council:
• Observed a moment of silence for Andy Cook, superintendent of electric and waste management, who died July 20.
• Approved a quote of $108,000 from Niblock to pave the entirety of Pearl Street.
• Heard hydrant flushing will be Aug. 22-24.
• Heard from Etna Township Volunteer Fire Chief Kevin Smith II he got two quotes to paint the fire station and is hoping for another one. The council tabled a decision until next month so Smith II can get another quote.