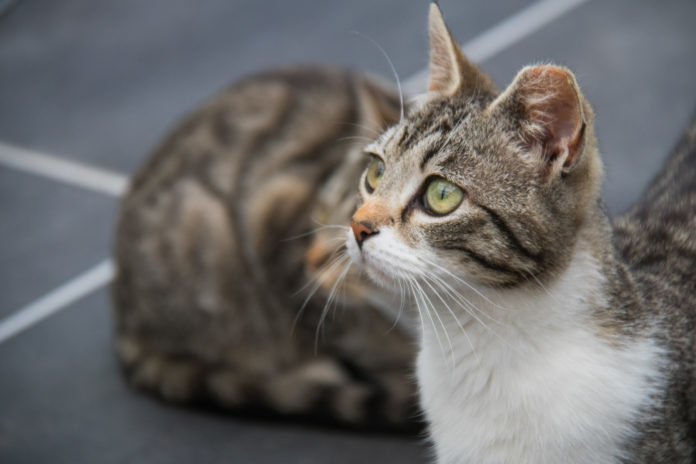 A northern Allen County woman is seeking justice after her neighbor allegedly shot two family pets with a BB gun, almost killing one of them.
Morgan McCabe tells ABC 21 her kids found their two-year-old cat, Luna, riddled with wounds and vomiting blood, in her driveway last Wednesday. A neighbor found her other cat, six-year-old Perkins, with a broken femur thanks to being shot in the hip. She claims the neighbor had been threatening to do it since March.
"I didn't think anybody could actually carry through with something so inhumane and cruel," McCabe says.
She says police couldn't do anything, because of lack of evidence. She's now hoping security cameras she had installed recently caught something.
She's now in the process of getting an order of protection against the neighbor, who didn't respond to a request for comment.