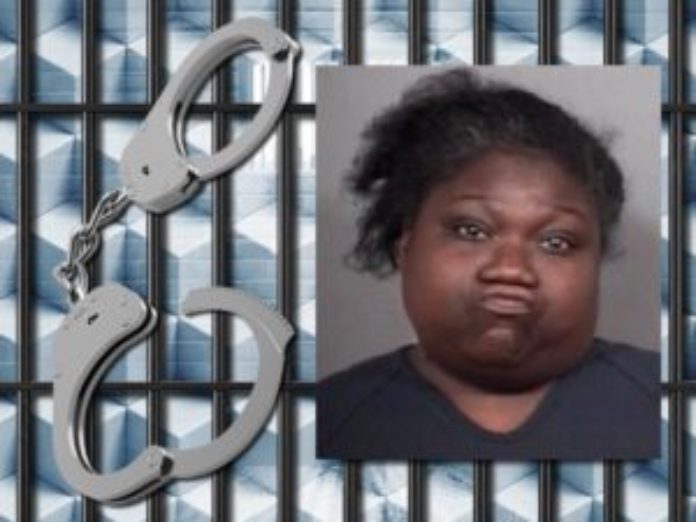 What started as a call from a concerned motorist on the Indiana Toll Road ultimately led to the arrest of a Chicago woman for operating while intoxicated and more.
It was around 9:40 p.m. on Thursday, Aug. 10 when troopers received a call from a concerned motorist about a Pontiac minivan that was driving erratically on the Indiana Toll Road in St. Joseph County.
A short time later an Indiana State Police trooper located this van and subsequently stopped it for several traffic violations eastbound at the 75 mile marker.
While talking with the driver, Porche Sanders, 35, of Chicago, the trooper began to suspect that Sanders was intoxicated. He also noticed three children in the back of the van without child seats or seatbelts on.
Following an investigation for operating while intoxicated, Sanders was arrested on preliminary charges of multiple charges of operating while intoxicated and possession of a controlled substance.
Sanders was then taken to the St. Joseph County Jail.