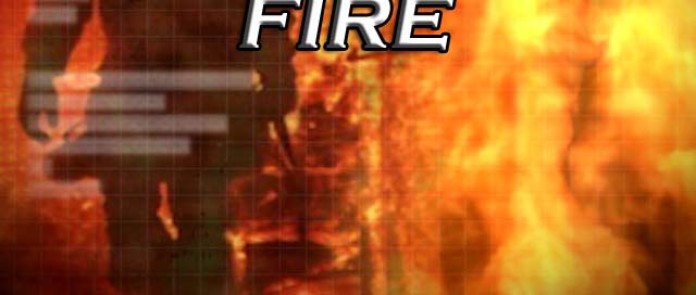 A Warsaw home that caught fire overnight Tuesday into Wednesday resulted in the loss of the family's dog.
Firefighters with the Warsaw-Wayne Fire Territory were called out to the 1800-block of Hepler Drive just before 1 AM on Wednesday. Public Information Officer Max Kinsey said four people were inside of the home at the time of the fire, but were able to escape without injury. The family's dog, however, perished in the fire.
Kinsey says the fire stemmed from an outdoor fire pit on the back porch of the home. Damage was estimated around $75,000.