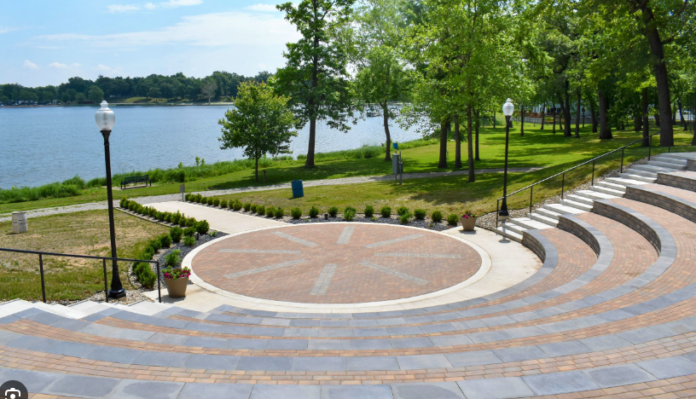 Staff Report
WARSAW — If you like the music of Elvis, check out Friday night's concert featuring Elvis impersonator Quinten Flagg.
His show is part o the summer concert series organized by Warsaw Parks and Recreation Department.
The start time at the Lucerne Ampltheater is 7 p.m.
Performances made possible by the Kosciusko County Community Foundation and the
Indiana Arts Commission — a state agency. Additional sponsorship is provided by 107.3 WRSW, Willie 103.5, and News Now Warsaw.