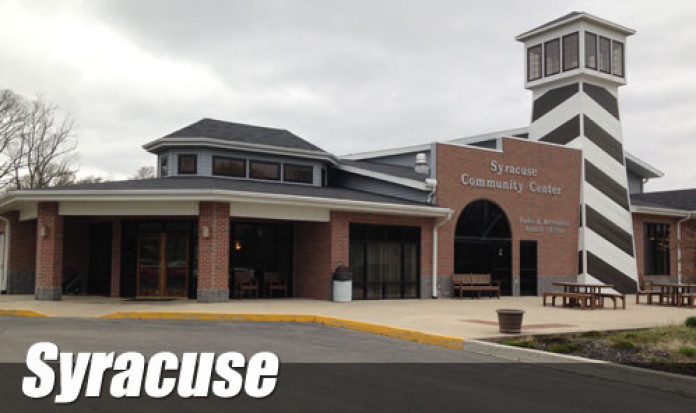 A Syracuse man has thrown his name into the running for the Turkey Creek Township Trustee Advisory Board.
William Dixon is the first candidate to file.
The vacancy was announced in mid-July when Sylvia Gargett resigned from the position over a past felony conviction.
A caucus will be held on August 9 and those who file must do so at least 72 hours before that.
RELATED POSTS