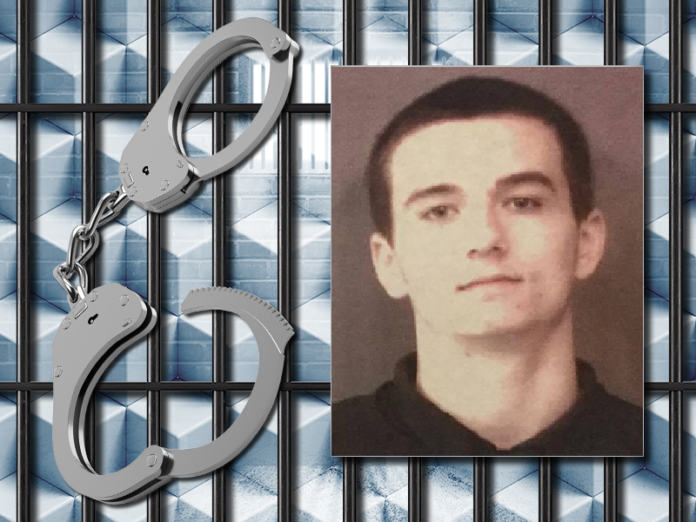 A man accused of molesting a 4-year-old girl is seeking to be transferred back to juvenile court.
18-year-old Cameron Hunter of Goshen filed the motion Wednesday in Kosciusko Superior Court I.
Judge David Cates set a hearing on the motion at 9 a.m. Nov. 27.  Hunter is facing charges of sexual battery and child molesting.
Police allege Hunter inappropriately touched the child in Syracuse in September 2016, when Hunter was 17.
Hunter was transferred to adult court in May and released without bond.
RELATED: Man who plead guilty to sexual battery may receive no jail time
Hunter's attorney, Dana Leon, argued that she agreed to move Hunter into adult court based on an agreement with deputy prosecutor Katy Hampton.
The deal would have allowed Hunter to plead guilty to sexual battery, a level 6 felony, and serve no jail time, spending time on home detention instead.
The family of the girl objected to the deal throughout the court proceedings.
Cates rejected the plea deal on Oct. 3. Shortly thereafter, on Oct. 6, Hampton added child molesting, a level 4 felony, to the charges.
On Oct. 10, Cates sentenced to Hunter 180 days in Kosciusko County Jail after ruling he violated a court order to stay away from minors.
RELATED: Court order violation leads to jail time for Cameron Hunter
Leon argued in the motion that she did not object to Hunter being moved to adult court, based on the plea agreement. She argues that since the court rejected the plea, Hunter should be sent back to juvenile court.
A jury trial in this case is scheduled for March 13.