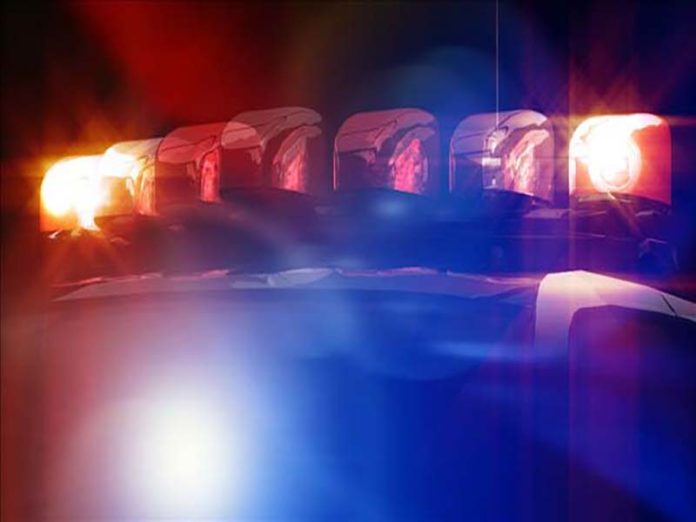 By David Slone
Times-Union
WARSAW — A 30-year-old motorcyclist was killed in a two-vehicle accident Thursday afternoon, and the driver of the other vehicle was injured.
According to information provided by Warsaw Police Department Public Information Officer Sgt. Brad Kellar, at 3:06 p.m., WPD and other emergency first responders were called to the intersection of Ind. 15 (Detroit Street) and Anchorage Road regarding a "serious traffic collision involving a motorcycle." Further information received was that the motorcyclist was not moving.
Upon arrival, officers saw the motorcyclist suffered extensive injuries and, despite life-saving efforts, he succumbed to his injuries at the scene. The man, who was wearing a helmet at the time of the accident, was operating a 2019 Harley Davidson FXD and had been traveling north on Detroit Street approaching Anchorage Road.
The victim's identity is being withheld pending notification of family.
The other vehicle involved was a white 2018 Lexus GX4 driven by a 54-year-old woman who had been southbound on Detroit Street and was in the process of turning eft turn onto Anchorage Road at the time of the collision.  She suffered significant injuries and was taken to Lutheran in Fort Wayne by Lutheran EMS.
The Kosciusko County coroner, as well as the Kosciusko County FACT were called to the scene to assist in the investigation.  Warsaw-Wayne Fire Territory and the Kosciusko County Sheriff's Office aided the WPD at the scene of the accident.
This is an active investigation, as several interviews were conducted at the scene of the crash. No other information is available at this time.