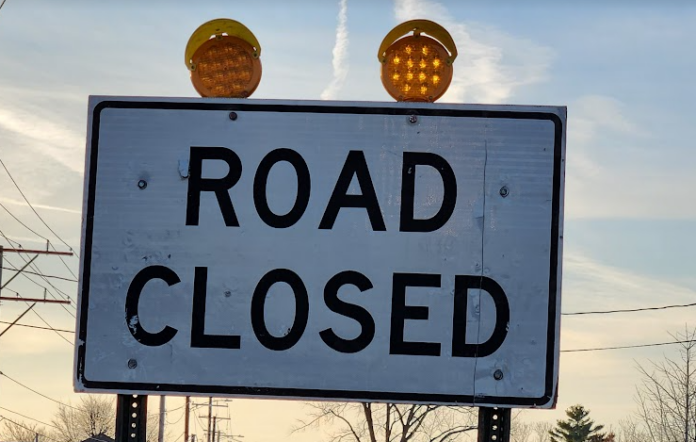 News Release
WARSAW — Market Street, between Columbia Street and Detroit Street, will be closed overnight on Wednesday, May 24, and Thursday, May 25.
The city of Warsaw announced the closures in a news release.
The closures are needed for "micro surfacing" and will begin at 9 p.m. and the road will reopen by 7 a.m. each day to allow for downtown business and traffic.
No parking will be allowed on the street during the closure times. Residents are encouraged to use side streets for overnight parking.
Temporary pavement markings will be applied, with permanent markings to be scheduled at a later time.