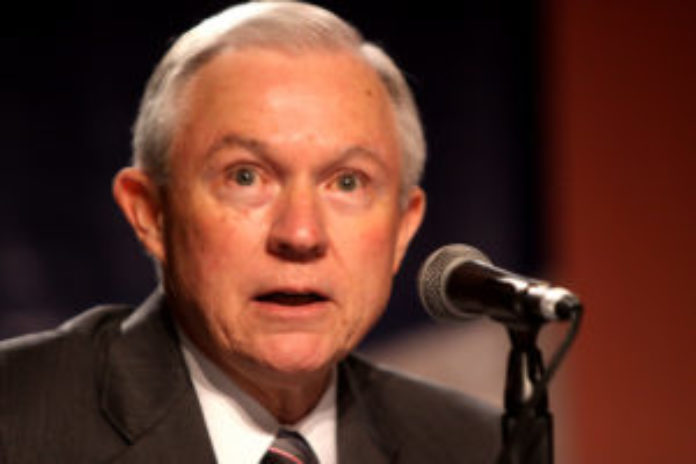 U.S. Attorney General Jeff Sessions says a new Justice Department panel will help local groups fight neighborhood crime.
Sessions announced the creation of the Violent Crime Reduction Coordinating Committee during a meeting Monday in Indianapolis with the Ten Point Coalition. The coalition led by several African-American ministers is known for its neighborhood patrols.
Sessions, who is the nation's chief law enforcement officer, says he's "impressed" with the coalition's work and says he believes it can be a model for other cities.
Sessions also took a brief walk around the neighborhood surrounding Barnes United Methodist Church, the site of Monday's meeting.
Some Indianapolis black clergy criticized Sessions' visit. The NAACP has said it is concerned about Sessions' stances on local policing reforms, immigration reform and equitable access to voting.