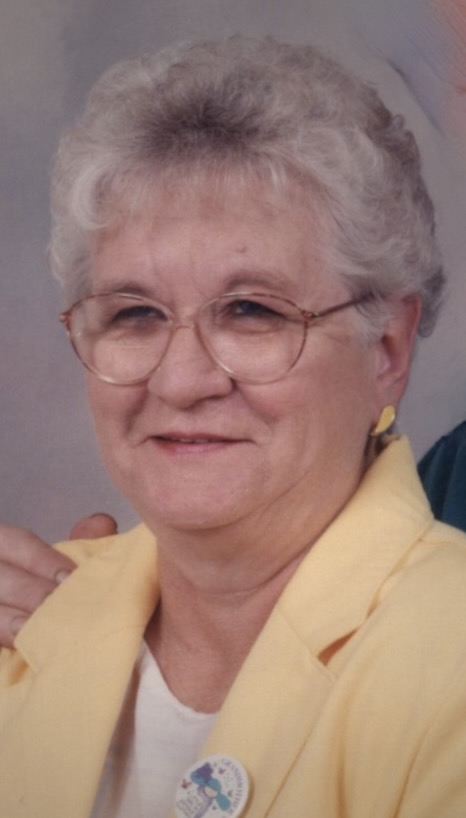 Shirley Anne Cook, Warsaw, 82, passed away Saturday, November 6, 2021, at Kosciusko County Community Hospital, where she had been under the loving care of their ICU staff. She was a lifelong resident of Warsaw, who shared moments with many.
Born June 23, 1939 to Darius and Dorothy (Lee) Finton, Shirley was the youngest of six children.  She was a 1957 graduate of Warsaw High School.  On June 22, 1957, she married the love of her life, Joseph Halden Cook.  Together, they raised four children, experienced becoming grandparents and great-grandparents and celebrated 59 years of marriage, prior to his passing in 2017.
Shirley was a staple at the movie theaters, The Strand, The Boice, and managing the Lake Theater.  In the early 1980s, she joined the Tupperware organization, where she had a fruitful career and met many longtime friends.  She also worked part-time at Sears and Kiddie Kollege Pre-School.
Shirley was member of Winona Lake Community Church, where she enjoyed fellowship with her church family.  Organized, with Shiela Burner, the Prospect Hill Homeowners Association.  She had also been a member and volunteer in many organizations including Mobile Meals, Epsilon Chapter of Lambda Chi Omega Sorority and Gilliam Lanes Bowling Leagues.  In addition to these pursuits, she was a friend to anyone that needed one.
She will be remembered by her children; Joseph (Cheryl) Cook, Etna Green, Indiana; Vicky (Jeff) Owens, Warsaw; Jeff (Vicki) Cook, Warsaw, Indiana; and son-in-law Scott (Yvonne Cook) Charlton, Hoffman Lake, Indiana; as well as her 8 grandchildren, 3 great-great grandchildren and countless loved ones throughout the community.
Preceding her in death are her parents, siblings, husband, youngest daughter Yvonne Cook and grandson Andrew Cook.
No visitation or services are planned.  Arrangements were entrusted to Redpath-Fruth Funeral Home. A celebration of life will be held on November 27, 2021 at Winona Lake Community Church, 902 College Ave, Winona Lake, IN 46590.  For more information, please contact the family or email iloveshirley@jeffowens.net.
Memorial donations may be directed to the Winona Lake Community Church "Kiddie Kollege Pre-School", 902 College Ave., Winona Lake, Indiana  46590.
Online condolences may be sent through the funeral home's website at www.redpathfruthfuneralhome.com.