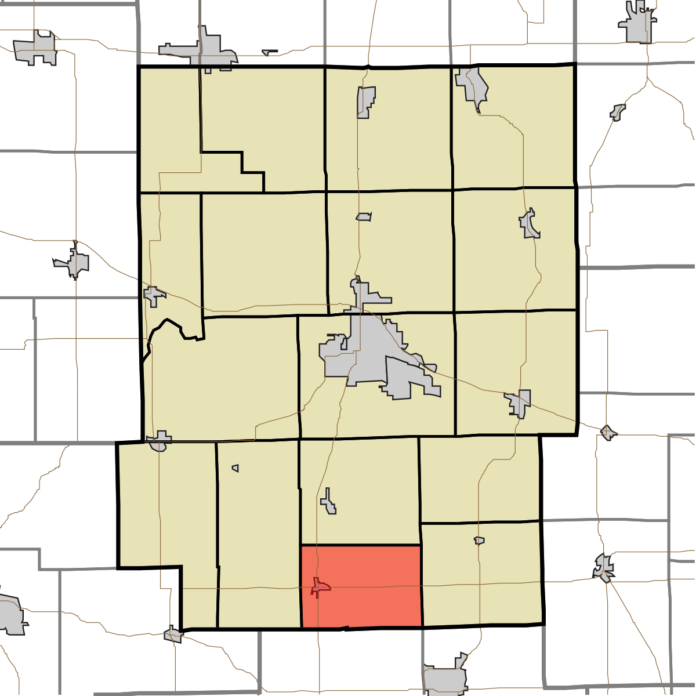 The Silver Lake Town Council Wednesday passed ordinances to accept a $225,000 Community Crossings grant.
The grant is a 25/75 match, with the town paying 25% of the cost to make road repairs.
The Council created a fund to accept the money and passed an ordinance to spend the money on the projects. Any leftover money will be returned to the state.
The Council also passed a salary ordinance for the town's new hire of Christopher Craft, who will be paid $17 an hour, with benefits and overtime pay.
Craft was hired after J.T. Prater, the town's street and wastewater superintendent, resigned from his position.
The town appointed Joey McNeal as the town superintendent and hired Craft as a general laborer utility operator.
The next Silver Lake Town Council meeting is 7 p.m. June 9 at Town Hall.