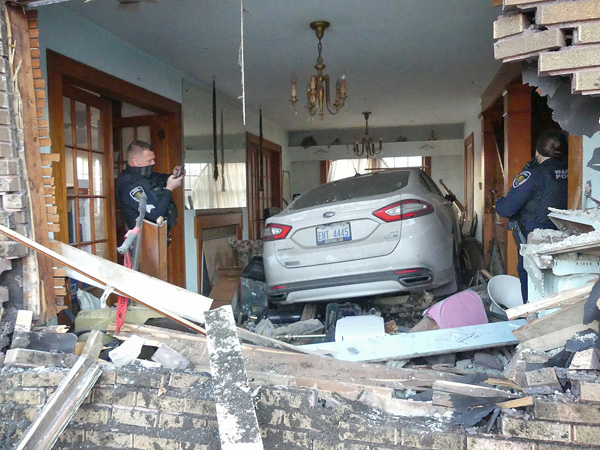 A Michigan man was arrested after a car crashed into a house in Warsaw Tuesday afternoon.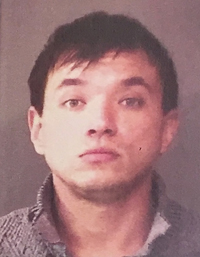 Warsaw Police say 34-year old Corey Rangel of Dowagiac was west on East Winona Avenue, driving an estimated 80 MPH and was said to be passing vehicles in the center lane. An investigation shows Rangel went over the railroad tracks just before the Detroit Street intersection and swerved to get around a car. That's when he lost control of the car, hit the curb and fire hydrant on South High Street and crashed into a home in the 300-block of High Street.
ORIGINAL STORY: Car crashes into Warsaw home on Tuesday afternoon
Rangel spoke with officers following the incident, where police noted Rangel seemed confused and lethargic. He took a breathalyzer test which came back at .00. He was taken to Kosciusko Community Hospital for a blood draw. He was then taken to the county jail, charged with criminal recklessness and criminal mischief.