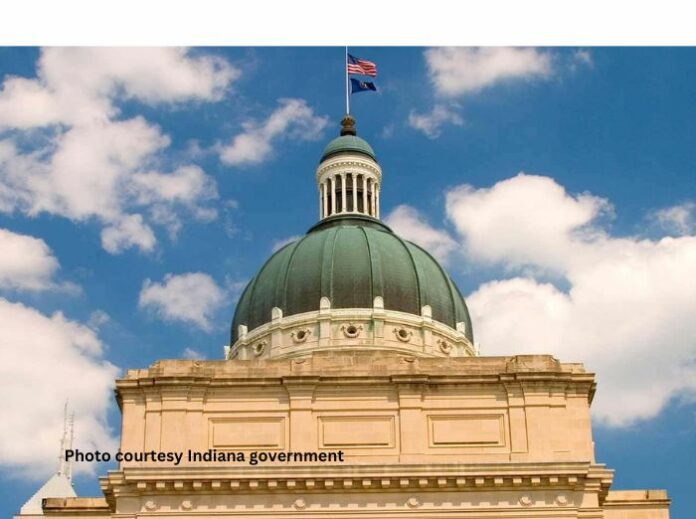 News Release
INDIANAPOLIS — Indiana Attorney General Todd Rokita on Friday warned Hoosiers to be alert to the possible rising incidence of cyber attacks on churches and other nonprofit organizations.
"Hackers regularly carry out attacks on companies and governmental offices," Rokita said. "Now, though, we're seeing signs that cybercriminals are expanding their lists of targets."
On April 30, data extortioners struck a national Catholic publishing house based in Huntington — one day after a ransomware group attacked an evangelical megachurch in South Carolina.
"Nothing is sacred to these high-tech outlaws," Rokita said.
"Our own office and law enforcement agencies nationwide are working to bring offenders to justice. At the same time, we encourage all Indiana institutions, as well as everyday Hoosiers, to take proactive steps to implement cybersecurity measures," he said.
Here are some tips to consider:
Be on alert for communications with dangerous attachments or fraudulent links.
Always verify the email addresses of those who send you emails.
Don't reveal personal or financial information via email or text message.
Encourage regular and updated cyberattack training for organizations' employees, members and volunteers.
Ensure that your organization has updated appropriate software patches and that it monitors current schemes and scams by hackers.
Avoid using gift cards, money orders or cryptocurrency to conduct transactions or regular organization business.